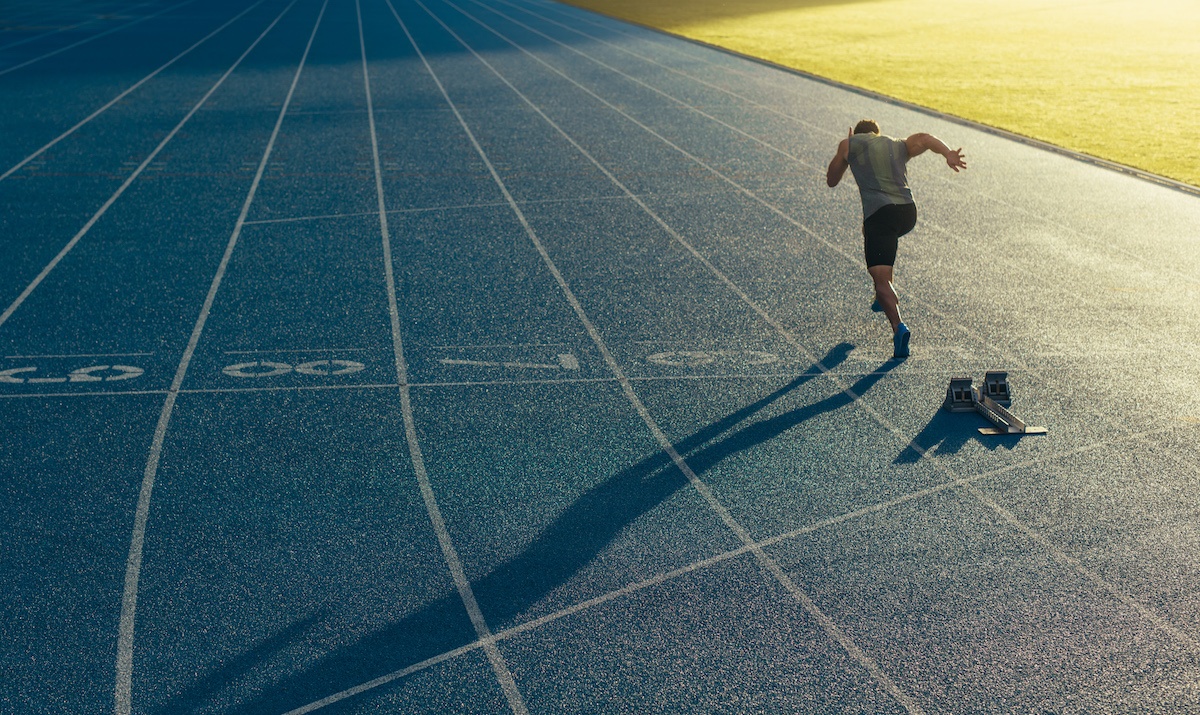 You have the addresses. You have the names. You have the charming personality, focused determination, and negotiating skills. All you are missing are the right digits.
Direct mail and email contacts can help you make inroads with the owner of a distressed property, but nothing beats a good old-fashioned phone call. Interacting with a live human in real time remains the best way for prospects to build a rapport with REI professionals looking to buy their properties (and vice versa). So when you can't find the phone number associated with a property owner or the property itself, you begin your endeavor already at a ridiculous disadvantage.
The solution to get the numbers you need is phone append. Included with the best REI lead generation platforms, append does the heavy lifting of attaching phone numbers to names, addresses, and other channels, such as email and social media.
Phone append is a simple concept. You have a list of names, property addresses, or other data—either purchased from a third party or cobbled together yourself—but it's lacking phone numbers. Maybe not every phone number is missing, but the holes in your list are there and standing in the way of you making money. Using a phone append platform, advanced search software fills those holes with the missing numbers.
Phone append services not only save you time and headaches, but also set you up for increased financial success. How? The data gets you to potential deals first. Here are three reasons why:
1. You get the phone numbers
REI can be ruthless. If you don't jump on a property you suspect is abandoned or distressed, another wholesaler or investor will leave you in the dust. For the money or effort you put into obtaining a list of names, properties, or other data, missing phone numbers are not only an incredible hassle, but also a competitive disadvantage that you simply can't afford.
Make no mistake: Just because a number isn't immediately available doesn't mean a property isn't valuable. Yet, if you are forced to research phone numbers on your own, your time that could be spent doing what you do best—finding properties and negotiating deals—is wasted with fruitless, possibly inaccurate (more on this later) internet searches. Phone append ensures numbers are there for you when you need them and, ideally, before others who will be bogged down with basic research. With this service, a column of missing phone numbers will no longer stand between you and a profitable deal.
2. Accuracy
Inaccurate data halts REI professionals in their tracks. Nothing is quite as deflating as calling the number of someone you hope will be interested in selling their property, only to hear an automated message say, "The number you have reached is not in service." Sometimes the data you find in your own research is obsolete—it happens; the internet is a big, not always up-to-date place. Other times, the phone numbers you get from a list might be inaccurate. A phone number search from a high-quality service gets around any errors you might make researching on your own, and it can update obsolete data on existing lists so that when you need to consult it, a phone number will be more likely to have a live voice on the other end.
3. A leg up on the competition
Real estate inventory is currently tight, and markets are highly competitive. Misfiring with bad contact info can cost you deals. Phone append services, combined with advanced solutions such as voicemail drop, RVM software, and skip tracing, put you at an incredible advantage over other investors. Not only will you get to prospects first, but you'll also be better prepared for the conversation that ideally ensues. The right number is just the first step; additional data, your hustle, and your skills as an REI expert will handle the rest. Let's get to it!